What We've Done:
Since 2011, the foundation has assisted over 70 families, some with multiple requests.
The foundation funded 18 family assistance requests since our 2020 Casino Night, totaling over $18,000.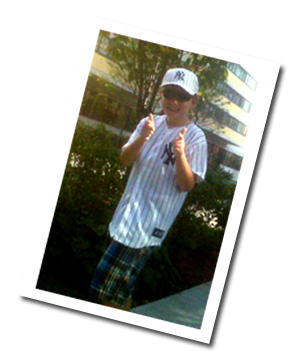 How We Can Help You:
Anyone age 18 or younger who is currently receiving treatment for a brain tumor is eligible to apply for the Christopher Brandle Joy of Life Foundation Family Assistance Program.
In order to be considered, applications must be completed in full and submitted by a hospital social worker.
Payment will only be made to third parties.
Copies of all third party invoices must be submitted with this application.
The Foundation will determine amount of financial assistance based on information provided.
Examples of covered expenses include (but not limited to):

Rent or mortgage payments
Travel and lodging expenses incurred during treatment
Car payments
Expenses incurred during treatment, not covered by medical insurance